Kite, Finance without borders
With the Kite Financial wallet, you can buy crypto spend your crypto on airtime, TV subscription, electricity and lots more.
Send & Receive
Crypto
Buy and Sell
Crypto
Pay Bills & Airtime
with Crypto
Use Virtual Cards
and Buy Giftcard
Building crypto-powered solutions
for everyone
Our services are built to achieve our vision and mission. We are building with the market in focus. The key Kite product drivers are necessity, simplicity, and lightweight.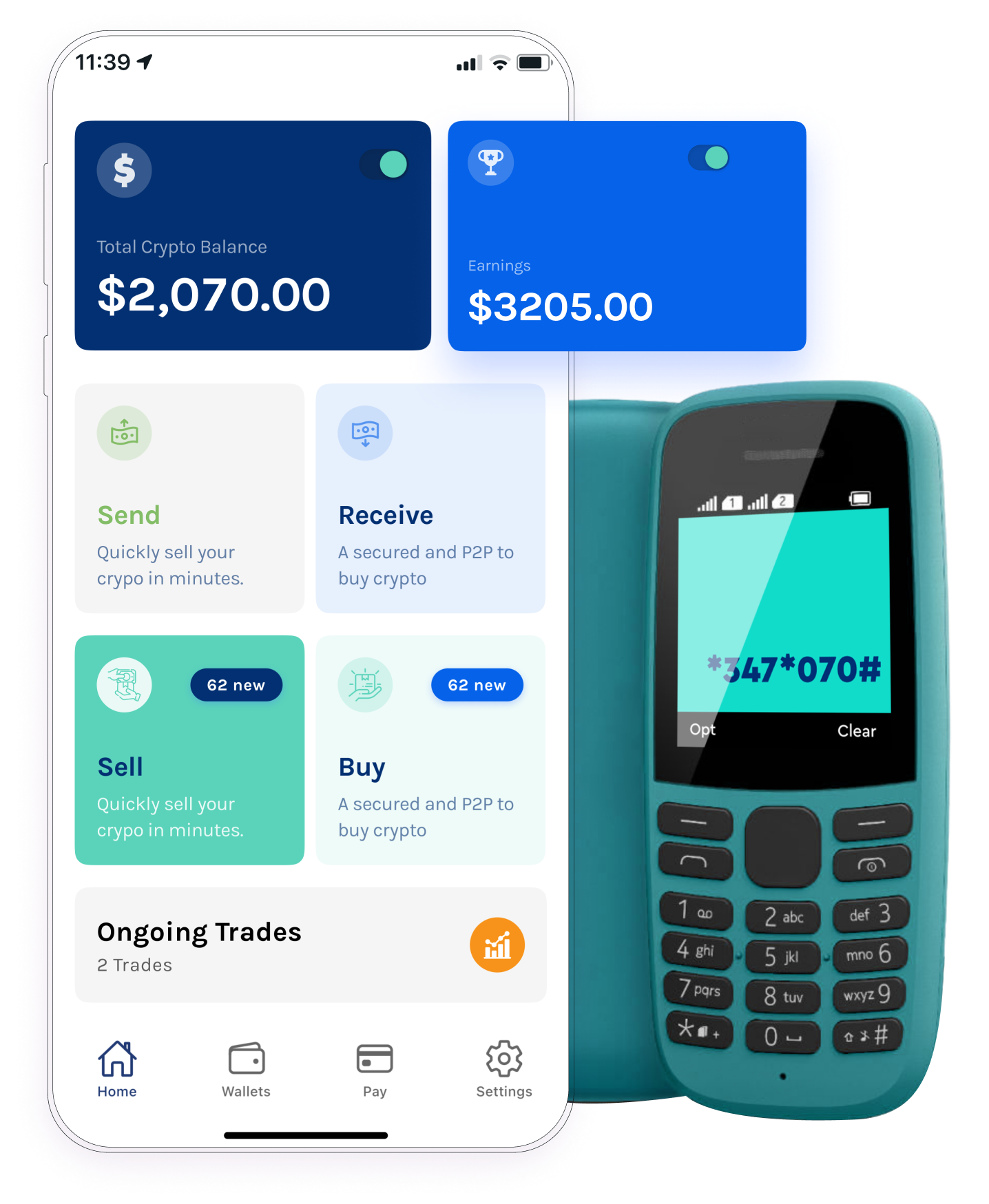 Everything you need in one place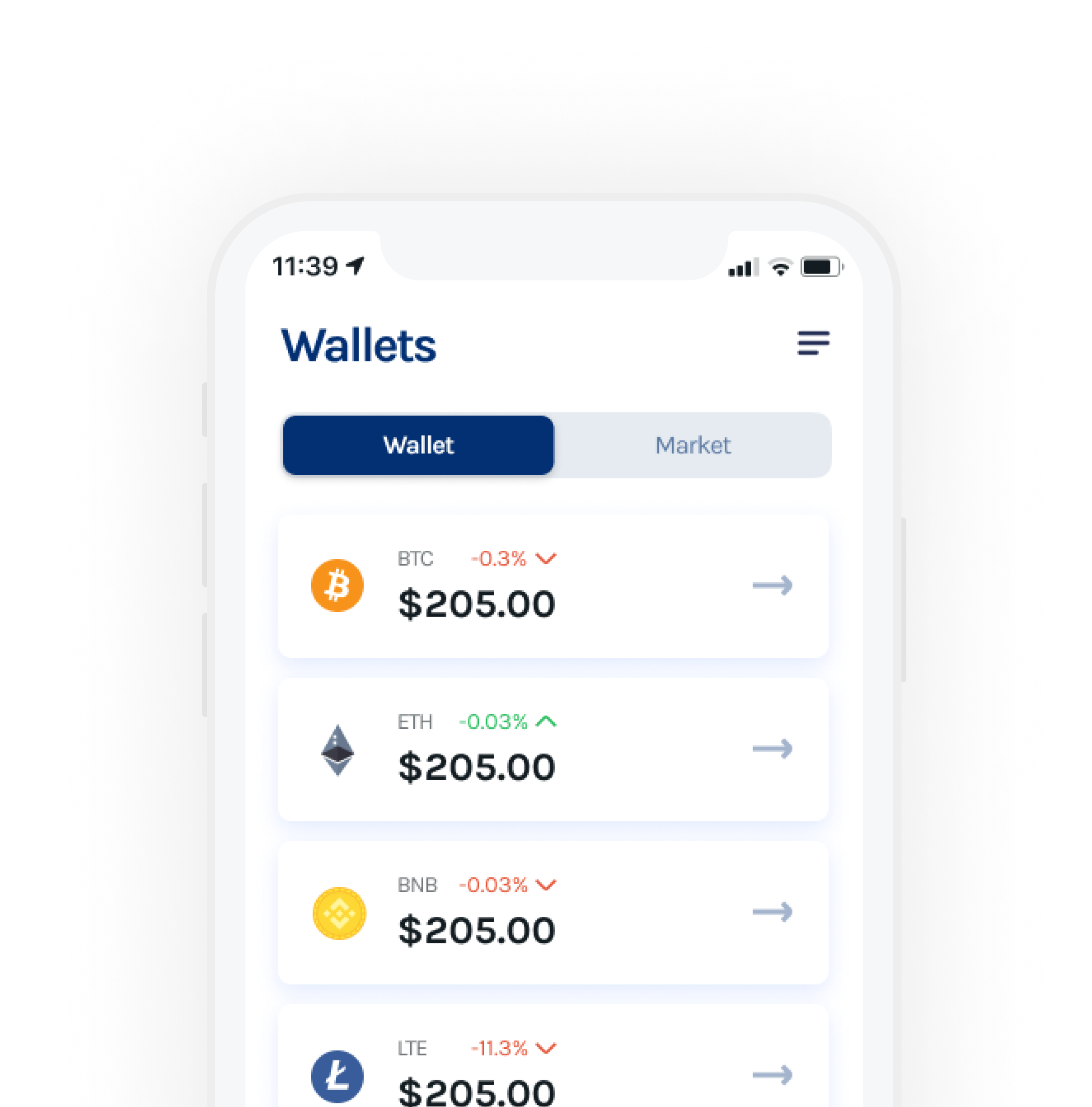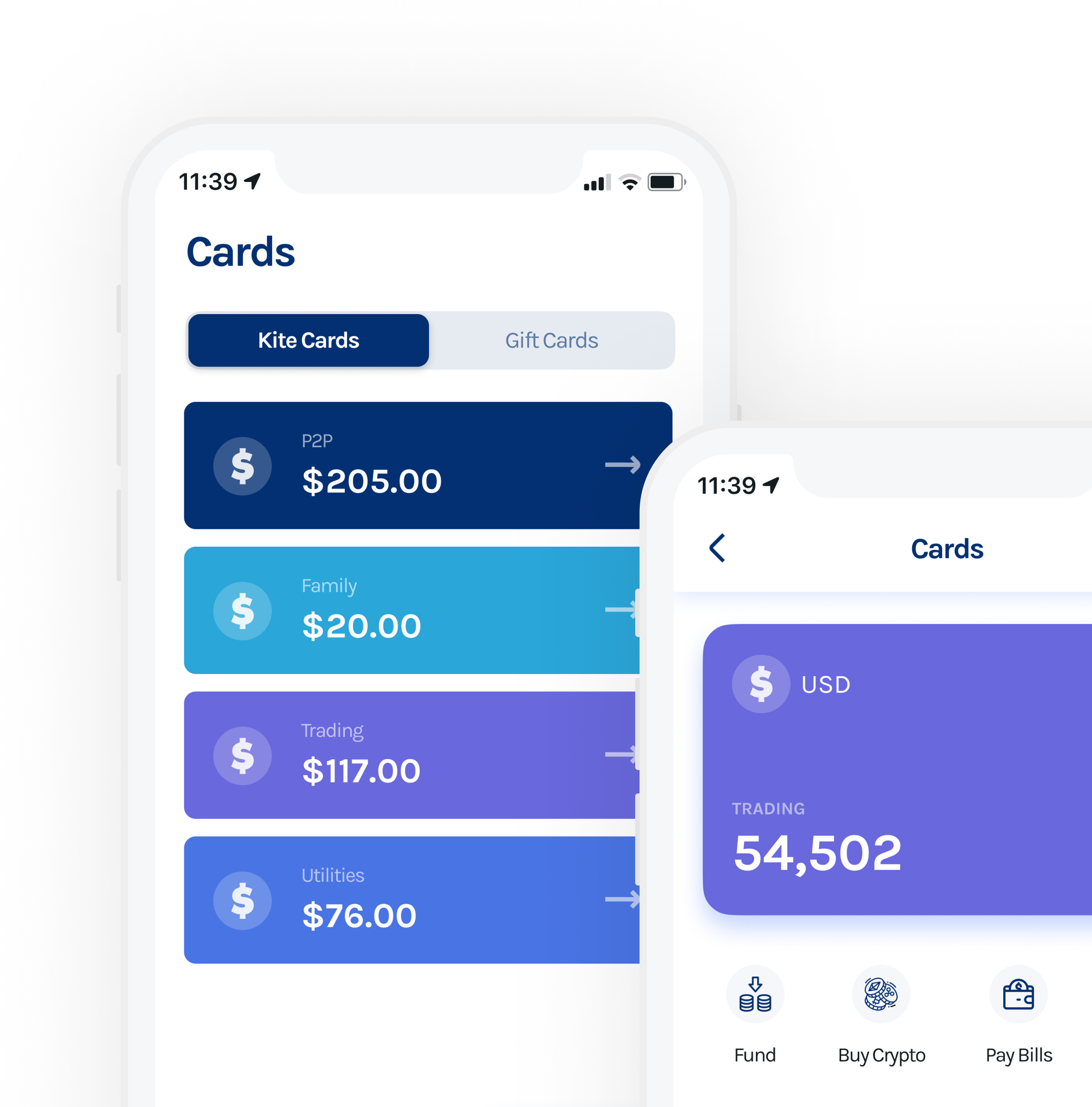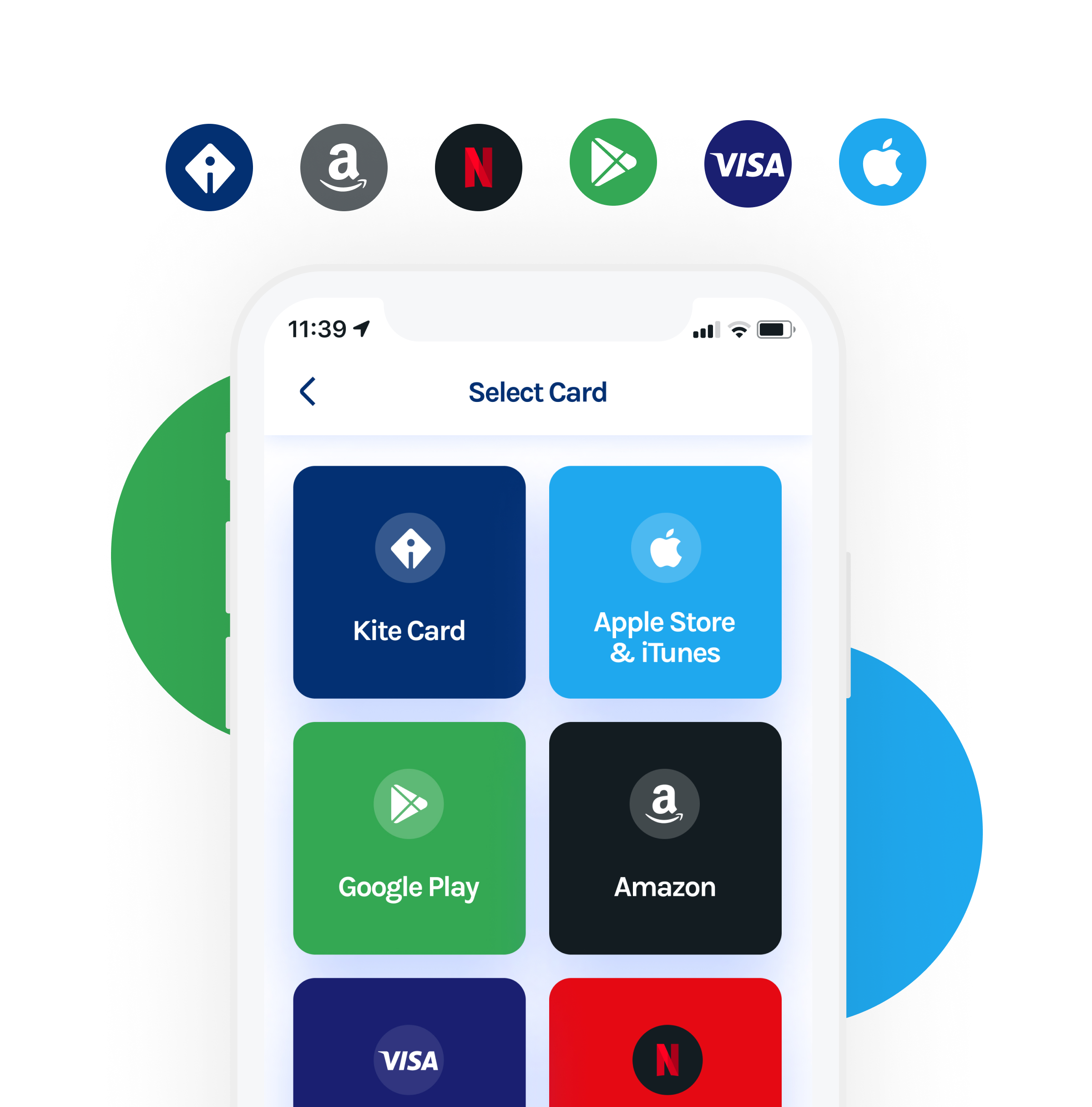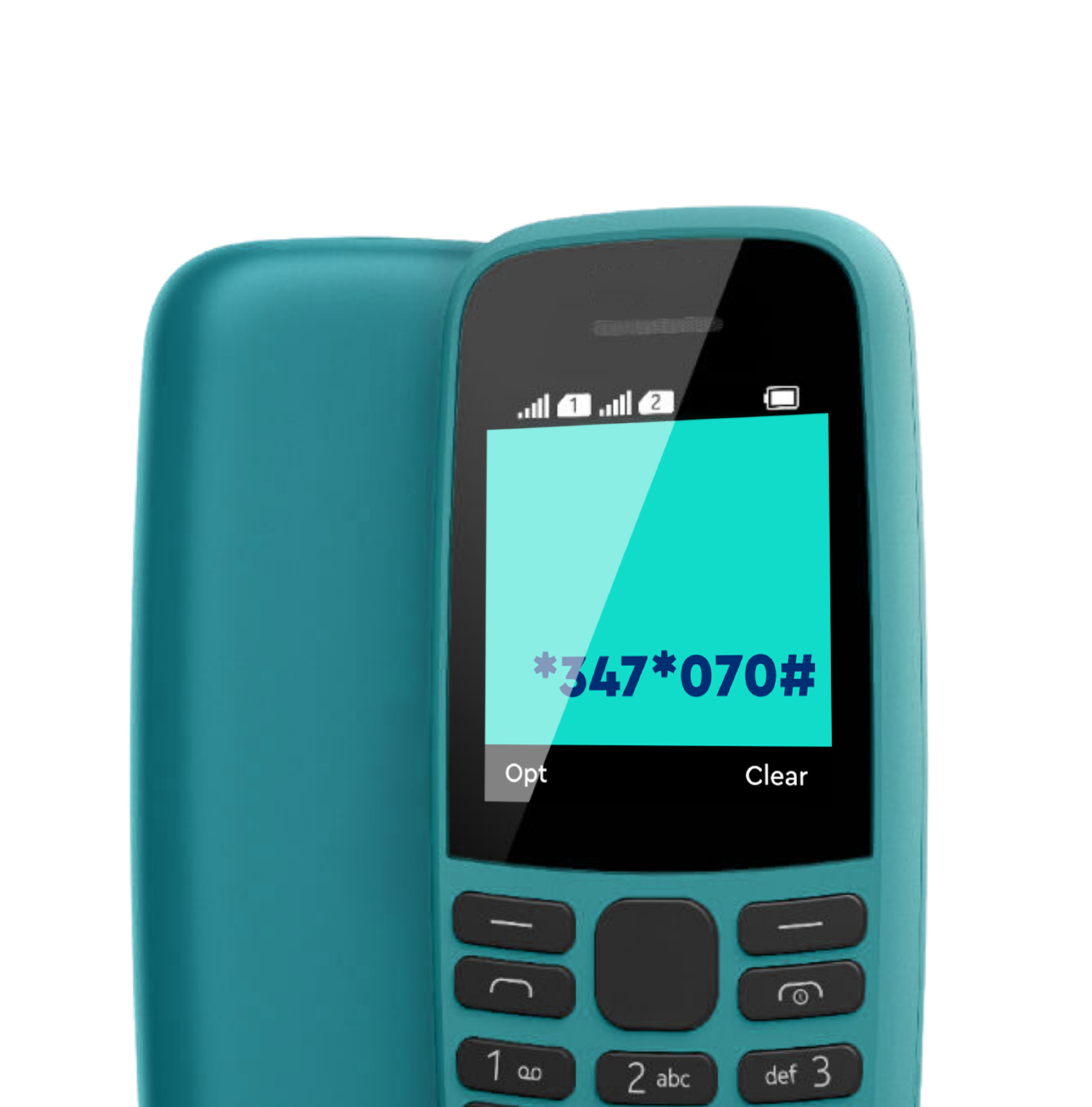 The Kite Wallet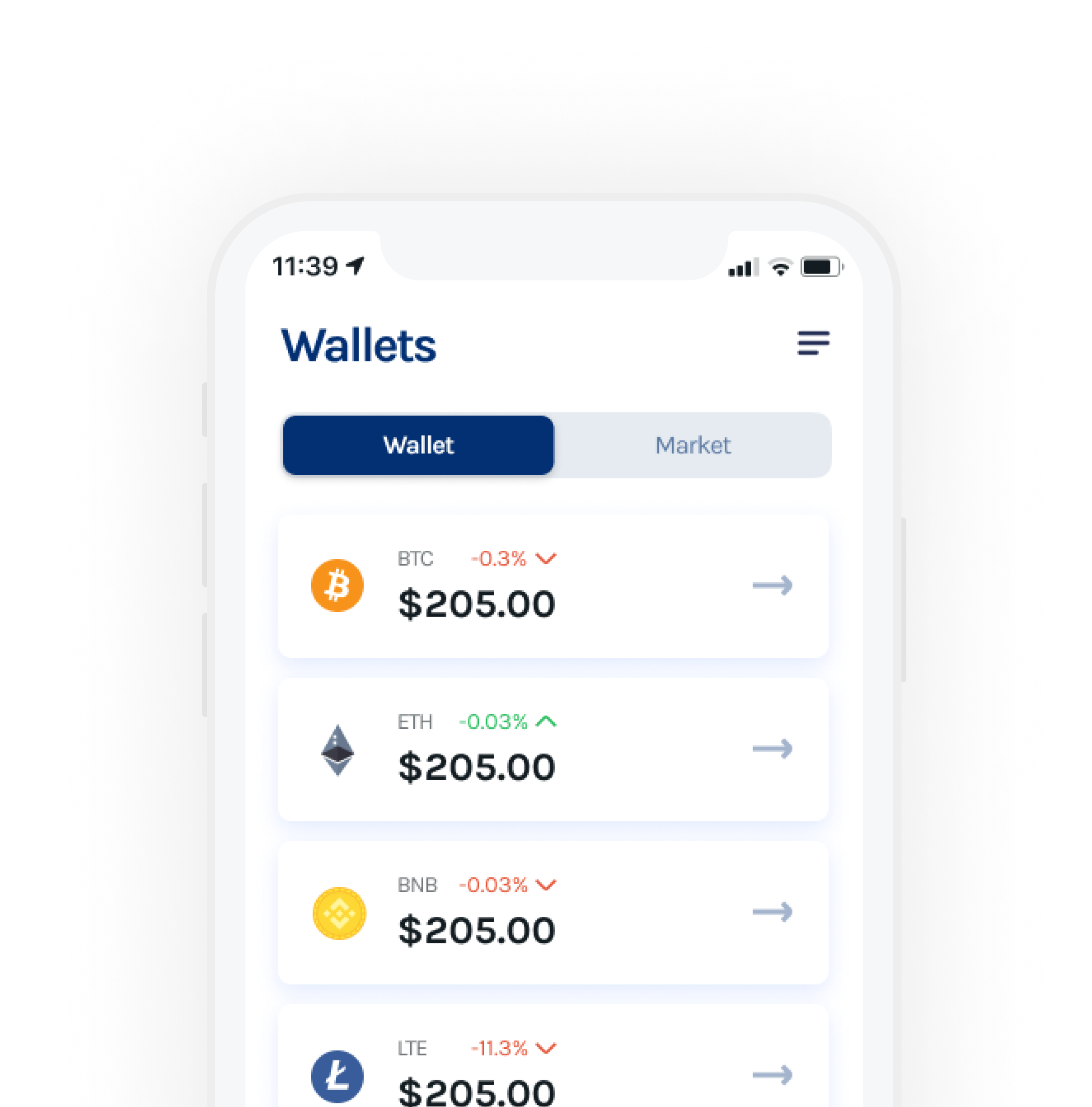 An easy way to transact cryptocurrencies built for non-technical and technical users. With the kite wallet, users can deposit, send, swap and store cryptocurrencies ranging from Bitcoin to Ethereum and other altcoins. Users can also be easily on-boarded to purchase crypto with seamless payment methods.
Kite Payment
Kite P2P
Kite Cards
Kite GiftCards
Kite USSD
Trade on the P2P without limitations;
multiple payment methods accepted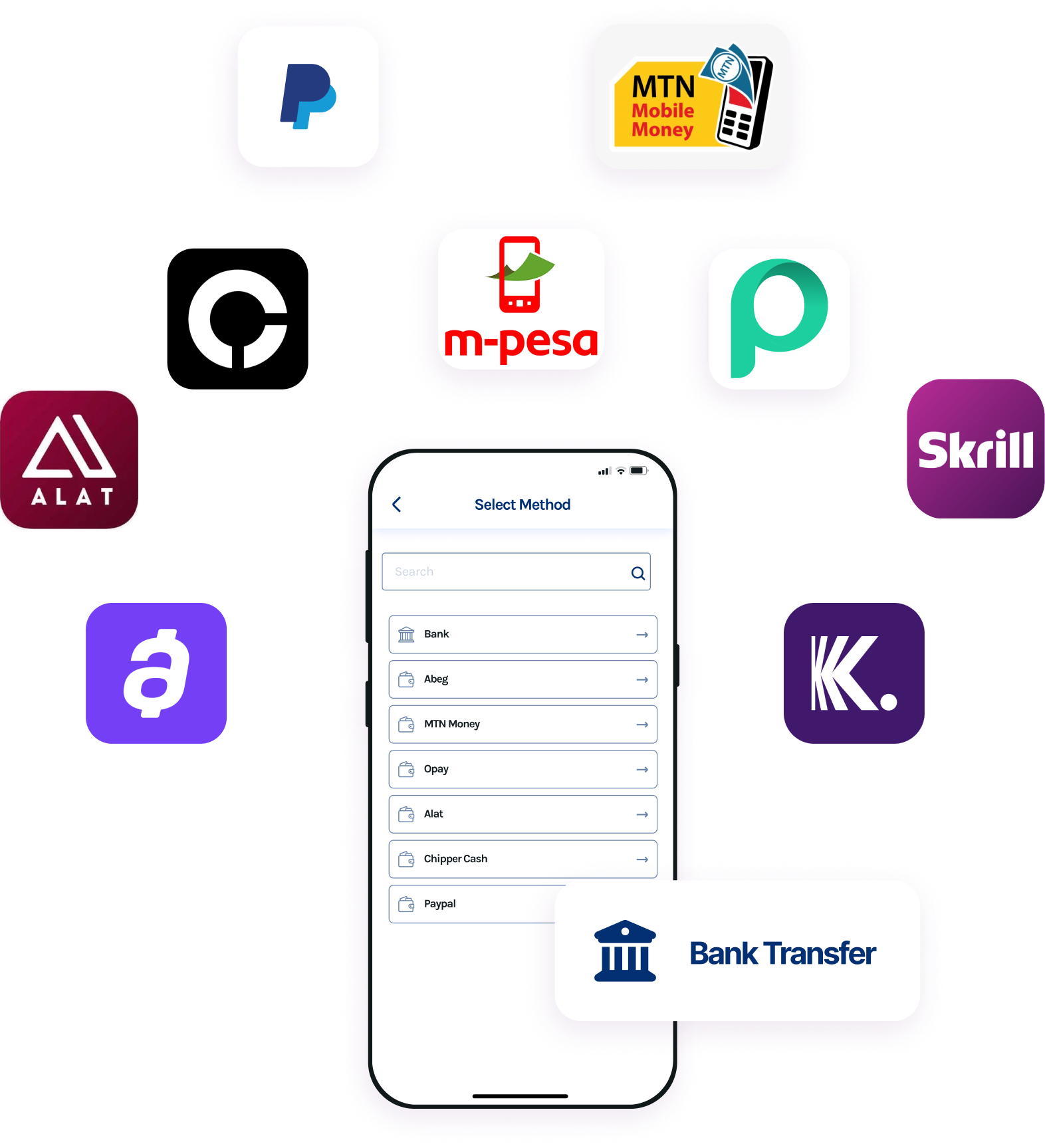 Built by
real people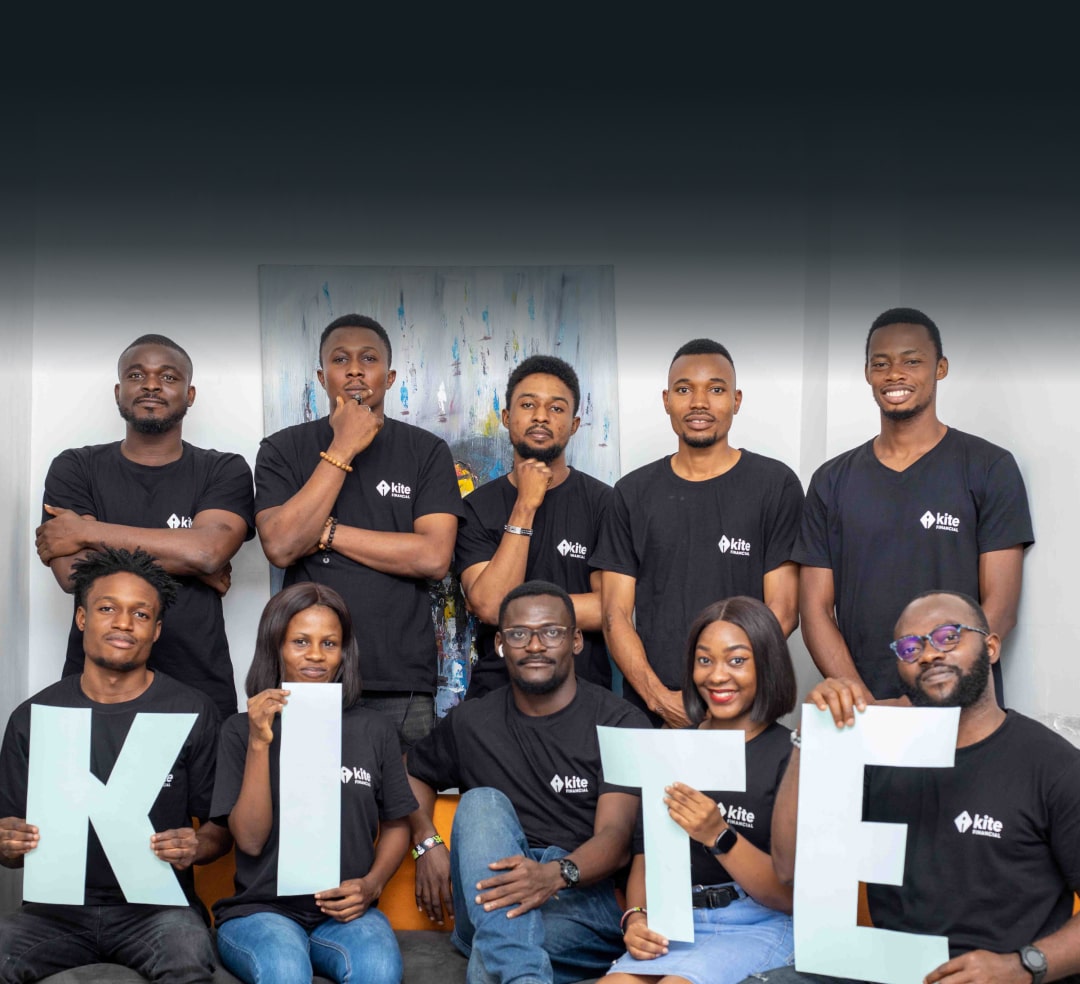 Built for
real people